Zywave 360 HR Services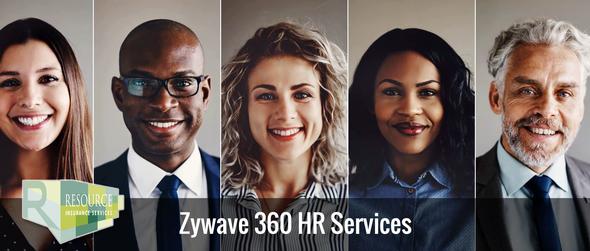 Zywave 360 HR Portal
This is a service brought to our corporate clients at no charge. If you need access to the system, please contact us so we can provide you with a login account. If you already have an account, please use the button to access the portal.

MyWave Portal Toolbox
When it comes to meeting all of your compliance and HR needs, we understand the administrative burden businesses like yours face. To stay ahead of legislative deadlines and access timely information on the latest industry trends, organizations of all sizes face an uphill battle without the proper tools. That's where the MyWave® Portal Toolbox can help. This resource helps you fulï¬?ll your unique HR and compliance duties. With the applications found in the Toolbox, you can generate total compensation statements in minutes, leverage sample job descriptions and much more. Better still, these low-maintenance solutions are available 24/7, connecting you to services that can streamline your business and make your life that much easier—all with just a click of a button.

HR Hotline
The HR Hotline is a service staffed by HR professionals, available by phone or email, to answer your HR-related questions. As a valued client, you will have access to personalized, professional HR consultation and expertise every month.
What can you ask about?
Employee benefits
Leaves of absence
Federal compliance
State employment law
Wage and hour issues
Discipline and terminations
Recruiting and hiring
Employee relations
Workers' compensation
Investigations
Performance management
Resource Insurance Services is happy to provide this HR Hotline service to you. In addition to answering your pressing HR questions, the HR professionals will refer you to relevant content to help you execute on their expertise.
Zywave 360 HR Services is not affiliated with New York Life Insurance Company, NYLIFE Securities LLC or any of its affiliates.