About Don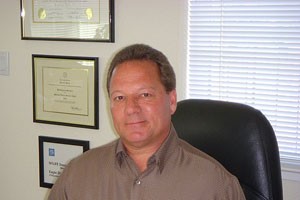 Don has been in the insurance industry for 21 years dedicating himself in the use of life insurance to help solve financial problems, which are created at death. Working with a client's other advisors Don will suggest insurance and financial products that can be used to help fund or reduce the impact of taxes*, help with strategies of business continuity or succession issues, and help provide financial security for individual clients. Don would like to help eliminate the concerns that wake you up at 3:00 am. Don is focused on building relationships by educating his clients, which makes for satisfied clients.
Don also helps businesses put together benefit packages to help recruit, reward and retain the highest quality employees.
Don works with most major carriers so that he can shop for the most competitive prices.
*You should consult your professional advisors for tax, legal, or accounting advice.